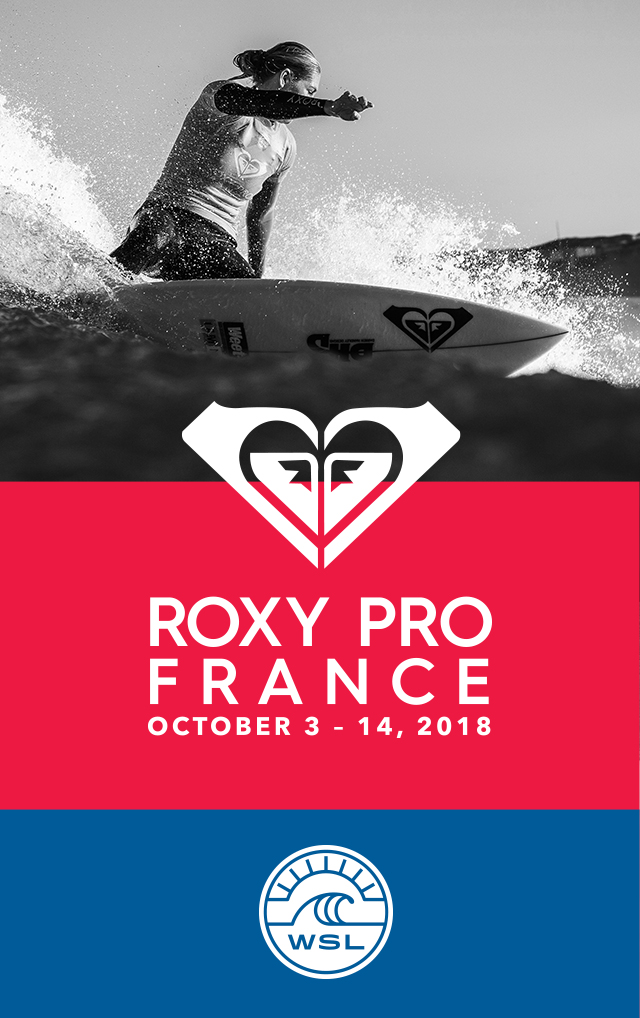 ROXY Pro France 2018
Bienvenue! The 2018 ROXY Pro France not only promises ultra high-performance surfing, but could also host a defining moment in the heated World Title race. Between October 3 -14, hopefuls will battle it out on the classic sandbar peaks & barrels of Les Culs Nuls, where adaptability and strength are paramount. Vive les champions!
Team Riders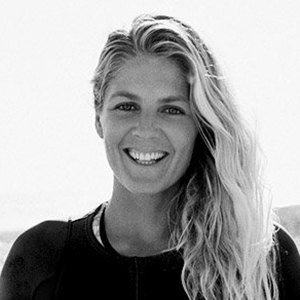 Stephanie Gilmore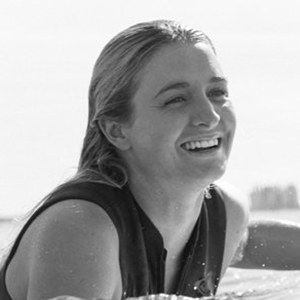 Bronte Macaulay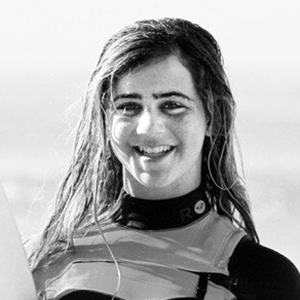 Caroline Marks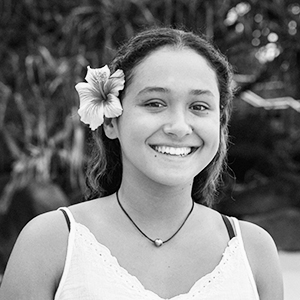 Vahine Fierro
Browse the collection
Stylishly simple, basically beautiful. Crafty sophistication comes to life in Roxy's Fall 2018 offering. From the frontline poet to the urban idealist, it's everything you need and nothing you don't.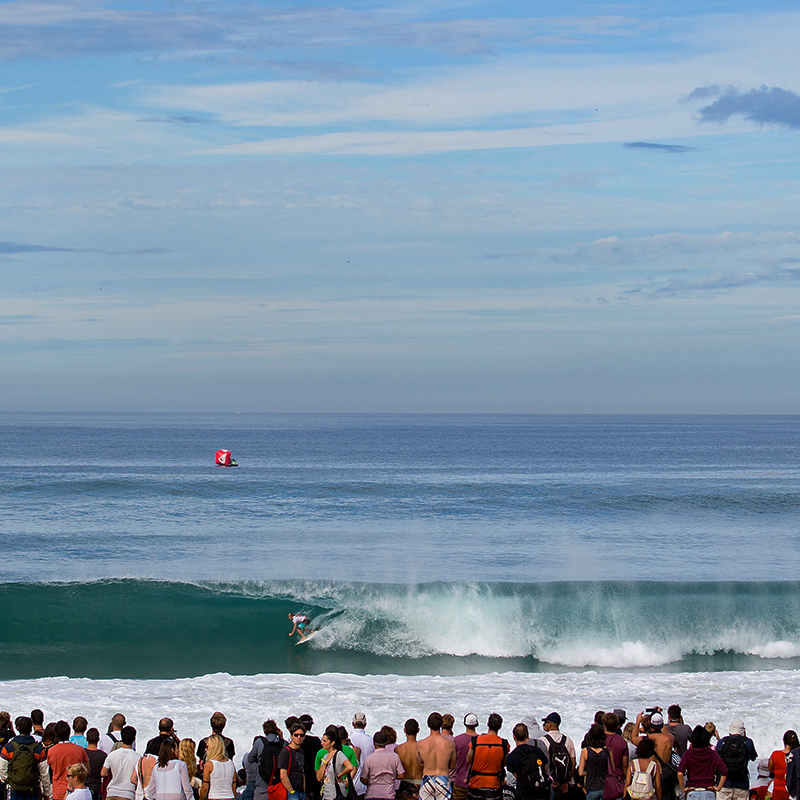 INSTA CONTEST
Share your favorite mountain or wave moment on Instagram by tagging #MakeWavesMoveMountains to WIN a ROXY surfboard
Discover Now
Terms & Conditions
Wednesday / October 3
5 pm
Meet & Greet @ Quiksilver / Roxy stores, Hossegor
Friday / October 5
6 pm
PRO FRANCE Party @ Jo & Joe, Hossegor
Saturday / October 6
7 pm
ROXY Lisa Andersen Movie & Womens panel @ Cinema Rex, Hossegor
Sunday / October 7
10 am
ROXY Yoga Master class @South beach, Hossegor. Register here
11 am PRO FRANCE Beach Clean Up @South beach, Hossegor
Thursday / October 11
7 pm
Live Music @ Boardriders, Capbreton
In Memory of Pierre Agnes
Progress and achievement are made possible by pioneers. Pioneers who dare to believe in themselves and wholeheartedly pursue their passions. This year, the ROXY Pro France is held in loving memory of former Boardriders CEO, Pierre Agnes, and his invaluable contributions to our sport and culture.