ROXY
FITNESS
RUN SUP YOGA

"When you get a good group of babes together, there's nothing better!"
Torah Bright, Olympic Gold Medalist
In 2016, ROXY launched the #ROXYFITNESS movement boasting over 16 000 participants in 18 countries – a global community of girls coming together to exercise their right to have fun.
This year, we invite you to get involved: stand up, focus, and take stride with thousands of other ROXY girls at your local spot.
For us, the finish line is just the beginning.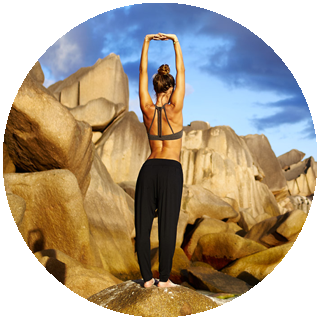 April 22, 2017
Okinawa, Japan
Ready, Set, ROXY!
Join in the #ROXYfitness fun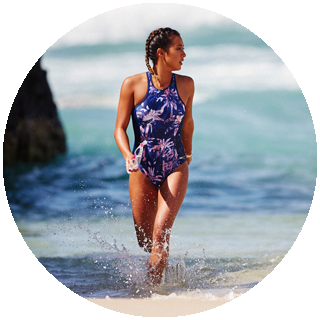 April 29, 2017
Deerfield Beach, Florida, USA
Join in one event or join them all! Fitness fun for all levels and experience.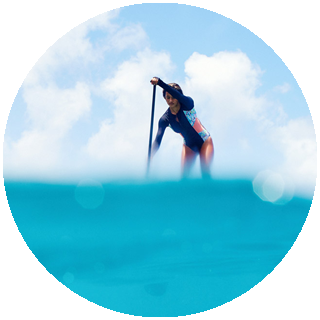 June 25, 2017
Marseille, France
Ready, Set, ROXY!
Join in the #ROXYfitness fun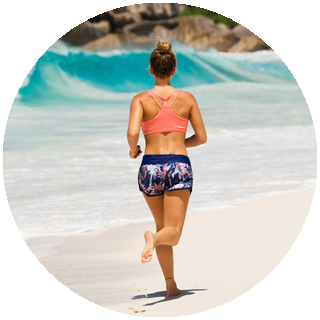 June 11, 2017
Seoul, Korea
Ready, Set, ROXY!
Join in the #ROXYfitness fun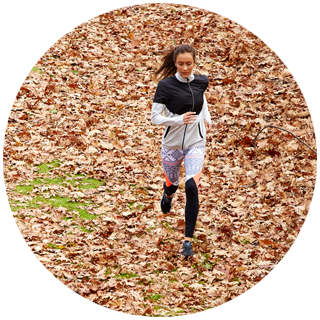 October 16, 2016
Paris, France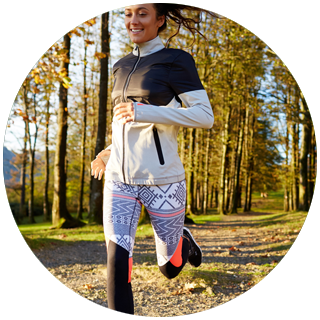 October 9, 2016
Hossegor, France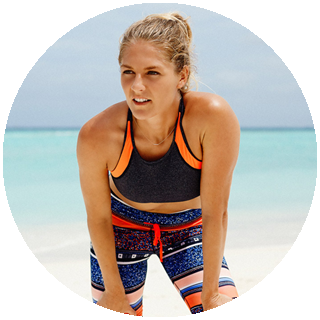 September 25, 2016
Queenstown, New Zealand

Next stops

Coming Soon

Past Events

Yoga Sessions

Other Fitness Activities